THE FLOW STATE
also known as the zone
Is the elegant cooperation of thinking, feeling & doing.
It is known as the Ideal Performing State.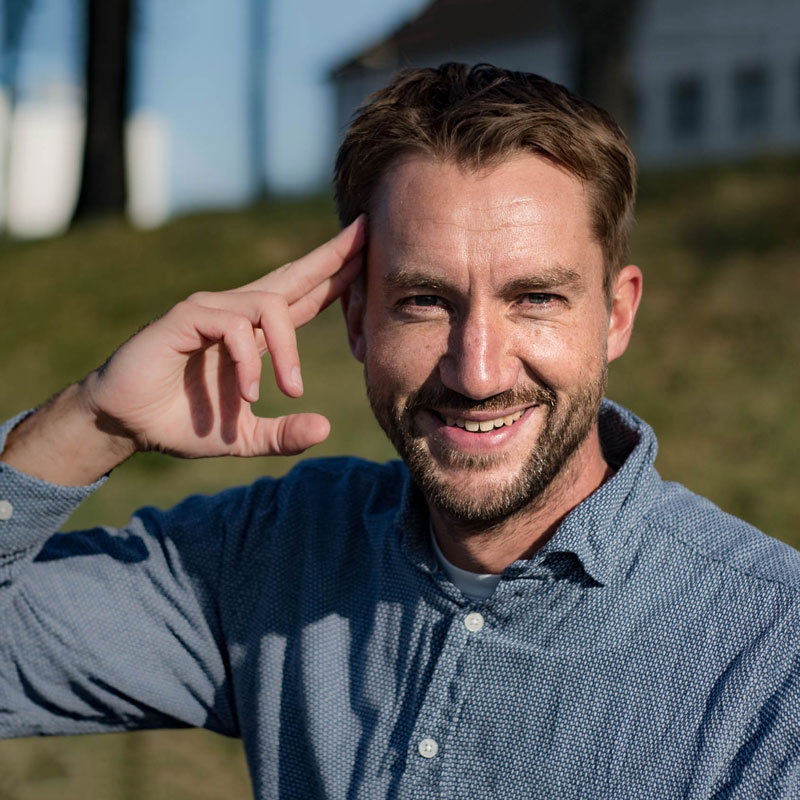 PROFILE
Nicolas Classen
Cooperation partner
COMPLEX COACHING & CONSULTING, GERMANY
2009/13
PhD
(including a stay abroad at Columbia University
(NY- City, USA)
2013/14
Junior Professor at the
Rotterdam School of Management
Netherlands
2014/15
Social engagement one year
Football and reading project in
Cologne Germany
2015
Started to work with the
COMPLEX COACHING & CONSULTING
 concept
2016
Achieved German Tennis Coaching Licenses.
2017
finished his experience Pedagogics Education.
"N.E.W. Institute"
in Freiburg Germany.
2017
became German cooperation partner of
COMPLEX COACHING & CONSULTING
Phone & Email
+ 64 27 7727 557 New Zealand
+ 49 172 2527 557 Germany (When in Europe)
OFFICE ADDRESS
85/4 Turret Road, Tauranga  3112 – New Zealand